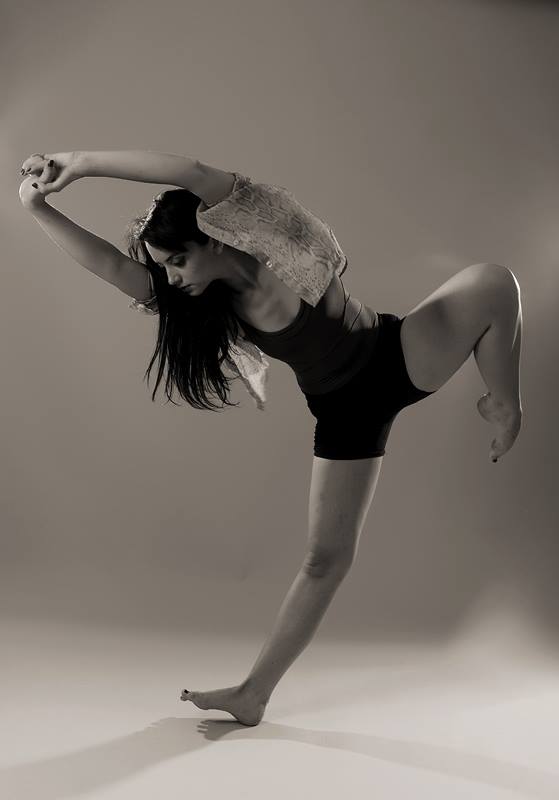 Contemporary Dance: A special place in my heart.
I first fell in love with contemporary dance while partaking in repertoire workshops with Crux Dance Theatre (Cork, Ireland) in 2004. I became hooked and quickly began attending classes and workshops in Dance House, Dublin, The Firkin Crane, Cork and London Contemporary Dance School. My Diploma in Dance had a solid contemporary dance grounding under Jane Kellaghan, who also introduced me to the world of choreography. I majored in contemporary dance and choreography at London Studio Centre for my undergraduate, where I trained intensively in Graham, Cunningham, Limon, release based, Horton and improvisation. Since graduation, I have danced with Lunatikos Dance Theatre, Clod Ensemble (Sadler's Wells) and created a contemporary dance solo for the TG Foundation's awareness event in December 2012. I currently teach contemporary dance for Innovations Dance and regularly attend professional class and workshops at London Contemporary Dance School, alongside my contemporary dance training at Roehampton University.
Want to book a contemporary dance workshop for your school or college?
Casting a contemporary dancer for your project/ production?
Credits:
Intoto Dance Company UK Tour, contemporary dance for original works created by Arthur Pitta, Lea Anderson and Kerri Nichols, 2011.
Lunatikos Dance Theatre, Next Move:Identity Theft, contemporary dancer and narrator, Metropolitan University, December 2011
TG Foundation awareness event, contemporary soloist, January 2012
An Anatomie in Four Quarters, ensemble dancer, Sadler's Wells, October 2013
Brookfest Circus Fantasia, contemporary dancer under Holly Blakey, February 2013
Love is In us, contemporary dancer, Ovsyannikova Dance, 2014.
Innovations Dance, adult contemporary dance teacher, 2016.